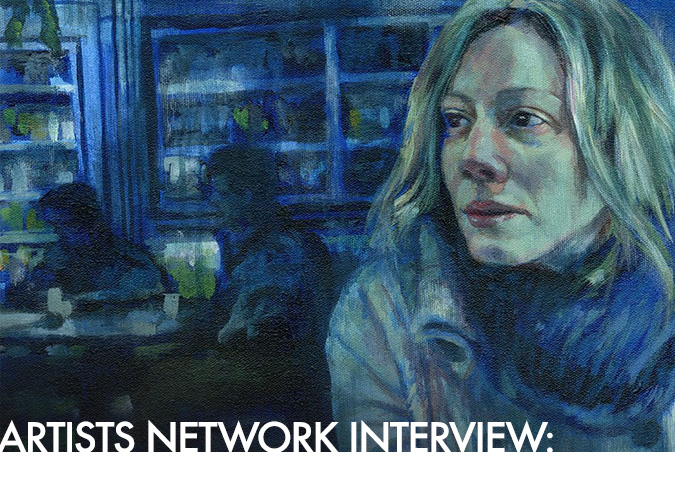 Acrylic Artist Magazine also has an interview with me regarding how I approach some of my painting subjects, specifically random strangers on the street.
Click either HERE or the photo above to read the interview. And, keep in mind a stranger is just a friend you haven't painted yet!
Matt Cauley
December 3, 2016
Don't forget to follow the Artwork of Matt Cauley so that you receive the latest news and events, as well as behind-the-scenes painting progress. Follow us on Facebook, Instagram, Saatchi, LinkedIn, Behance, or Twitter.