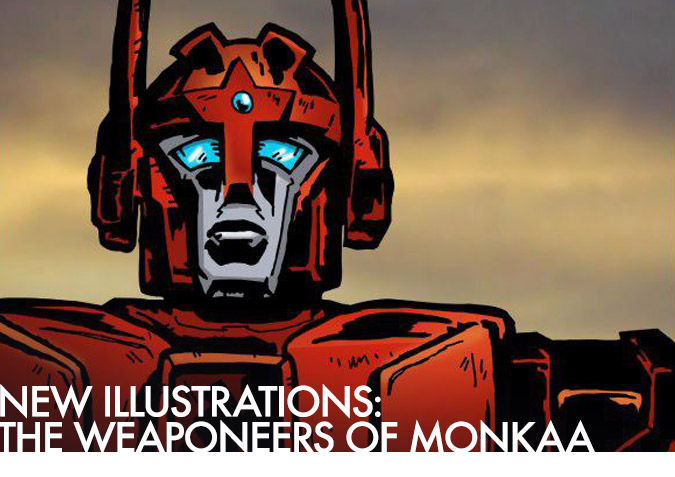 Hello everyone –
Waaaaaaaaaaay back in the fall of 2012, I was fortunate enough to provide the illustrations for The Stranger's Tale. This was used to help promote the upcoming Weaponeers of Monkaa figure line from Spy Monkey Creations. I've been meaning to upload these to the site forever.
Click either HERE or on the image above to see all the pieces.
As always, I would be grateful for any feedback you might have. Thank you!
Matt Cauley
October 12, 2016
Don't forget to follow the Artwork of Matt Cauley so that you receive the latest news and events, as well as behind-the-scenes painting progress. Follow us on Facebook, Instagram, Saatchi, LinkedIn, Behance, or Twitter.