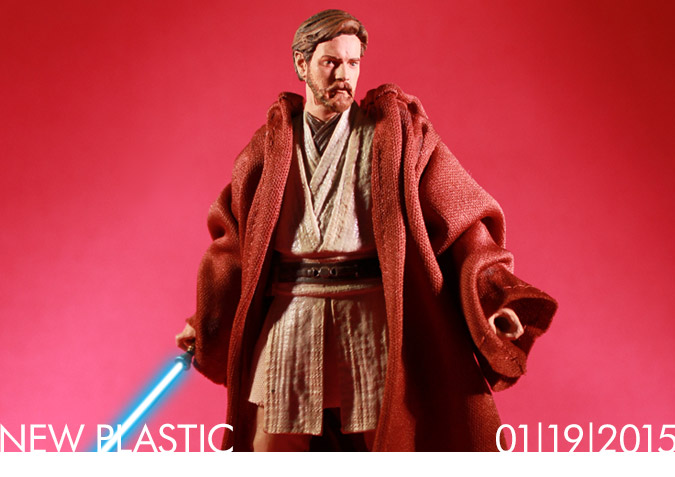 Hello everyone!
Iron-Cow Prod. is easing into the new year with a brand new custom. This time around it's my favorite character from the Star Wars Prequels: Obi-Wan Kenobi. This wasn't necessarily a complicated project to work on. It was more of a fun fixer-upper.
Click either the image above or HERE to learn more and see a new and improved gallery display. I'm hoping this will be a bit more mobile-friendly going forward.
Don't forget to follow Matt Cauley / Iron-Cow Prod. so that you receive the latest news, updates, and behind-the-scenes insight. You can keep up to date by signing up for the Iron-Cow Prod. Facebook page, the Iron-Cow Prod. Email Updates List, or follow us on LinkedIn and Twitter. Of course, feel free to follow them all, as each is has their own unique benefits.
As always, I would be grateful for any feedback you might have!
Matt Cauley
aka Iron-Cow
January 19, 2015