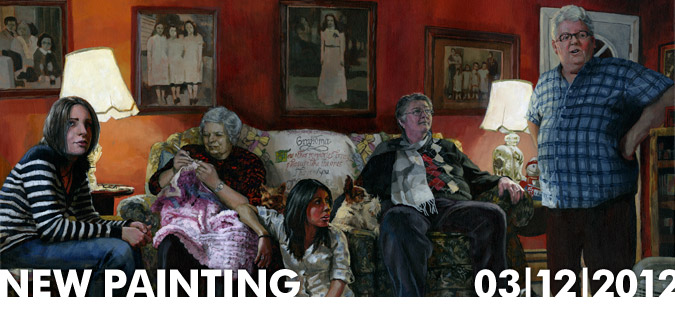 Hello, everyone!
Now that the Iron-Cow Prod. relaunch is up and running, I will finally be adding in a lot of new creations over the new few weeks. That said, I would like unveil a recent commission: Florence with Family. Click on either the image above or HERE to find out more details on this project and view the work.
And, for all you creative types out there, I have also joined up on the Behance network. You can view my Behance profile by visiting: http://www.behance.net/mattcauley
Don't forget to follow Matt Cauley / Iron-Cow Prod. so that you receive the latest news, updates, and behind-the-scenes insight. You can keep up to date by signing up for the Iron-Cow Prod. Facebook page, the Iron-Cow Prod. Email Updates List, or follow us on LinkedIn and Twitter. Of course, feel free to follow them all, as each is has their own unique benefits.
I am extremely grateful for everyone's support over the years. As always, would be grateful for any feedback you might have!
Matt Cauley
aka Iron-Cow
March 11, 2012.