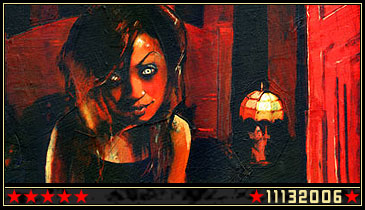 The Iron-Cow Prod. Illustration Portfolio is now updated, featuring the seven paintings I had showcased in the first-ever Living Dead Dolls Art Show. Click the image above to check out this latest update.
As an added bonus, ToyTokyo is selling not only the original artwork, but they also have an extremely limited amount of Limited Edition Art Prints from the show. You can check them out by clicking HERE. Type in a seach for "Cauley" and it should bring you right to my work (you may have to email them directly if interested in the prints).
Thanks again! I hope everyone is doing well. Let me know what you think of the work. I'd really appreciate any feedback you might have.