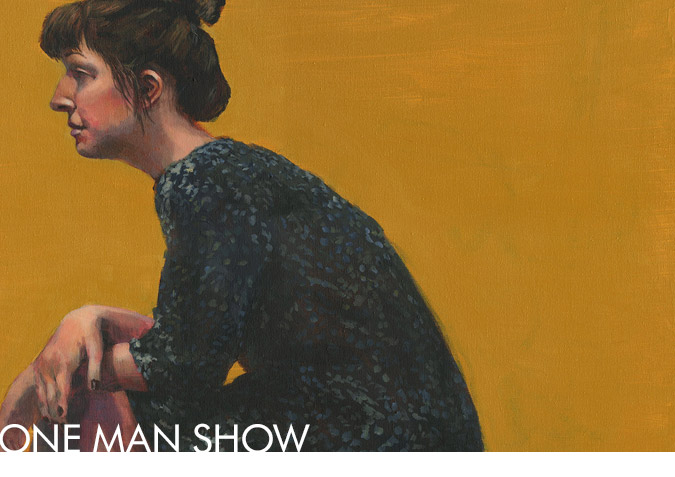 Hello everyone –
I am pleased to announce I have installed a One Man Show at SVA, The School of Visual Arts, in New York City.
I created the Raw Sienna series of paintings in conjunction with the courses, "Paint Your Own Vision" with Seth Michael Forman and "Portrait Painting" with John Parks. The work is on display in the SVA exhibition space at 209 East 23rd Street until November 30th.
The Raw Sienna series has no determined boundary. The story occurring outside the canvas is equally as important as what is depicted within.

Each viewer will supply their own narrative to the works, their own thoughts on the location and events, whether viewing an individual painting or the interaction that forms between collected works on display.

As each new showcase of work can vary in layout and orientation, every viewing will yield a new and unexpected narrative.
As always, I would be grateful for any feedback you might have. Thank you!
Matt Cauley
November 12, 2015
Don't forget to follow the Artwork of Matt Cauley so that you receive the latest news and events, as well as behind-the-scenes painting progress. Follow us on Facebook, Instagram, Saatchi, LinkedIn, Behance, or Twitter.