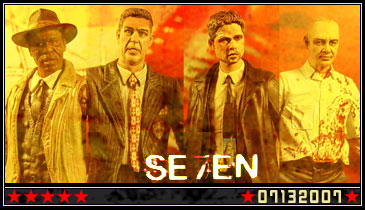 CustomCon 17 launched earlier this week, and Iron-Cow Prod. was proud to take part.
This time around, I have a series of SE7EN Movie Custom Figures on display. Click on the photo above to see the pieces, and click on the CustomCon logo below to see all of the other submissions.
Special thanks to the Fwoosh for hosting the event!
I hope everyone is doing well. As always, I would appreciate any feedback you might have.