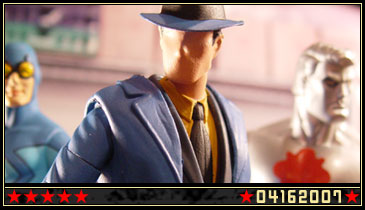 I finally took a break from the professional side of all the toy work to work on some personal pieces for a change. This time around features a modern version of the Steve Ditko charater The Question.
Click on the image above for more photos and info.
Thanks again! I hope everyone is doing well. As always, I would love to hear any feedback you might have.