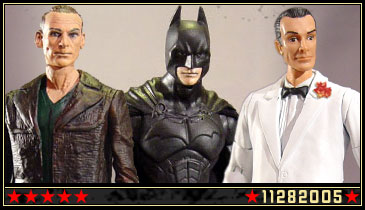 Well, it only took me a month longer than I anticipated, but hey… better late than never, right?
This latest update features over a dozen new pieces added to the Cinemacustoms and Doctor Who galleries.
I hope everyone is doing well! Look for yet another ICP update right around the corner.