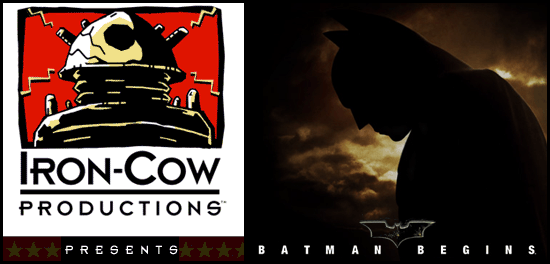 Just wanted to let you know my BATMAN BEGINS entry for CustomCon is up. They can be found in the entry for Wednesday – Day 8 – October 12, 2005.
Click HERE to check them out.
Take a look and let me know what you think. I'd appreciate any feedback you might have.
Thanks again! Look for additional pics up on ICP once CustomCon wraps!