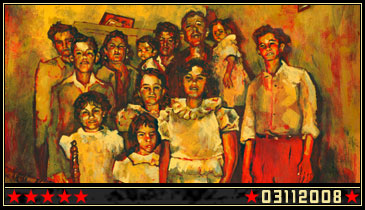 While I'm scaling back my toy work these days, I've shifted gears and gone into overdrive with painting. This particular piece was created for the mother of a lifelong friend of mine as a holiday present last year.
Click on the image above for a better view, and be on the lookout for some dramatic additions to the painting portfolio in the near future!
As always, I would appreciate any feedback you might have.