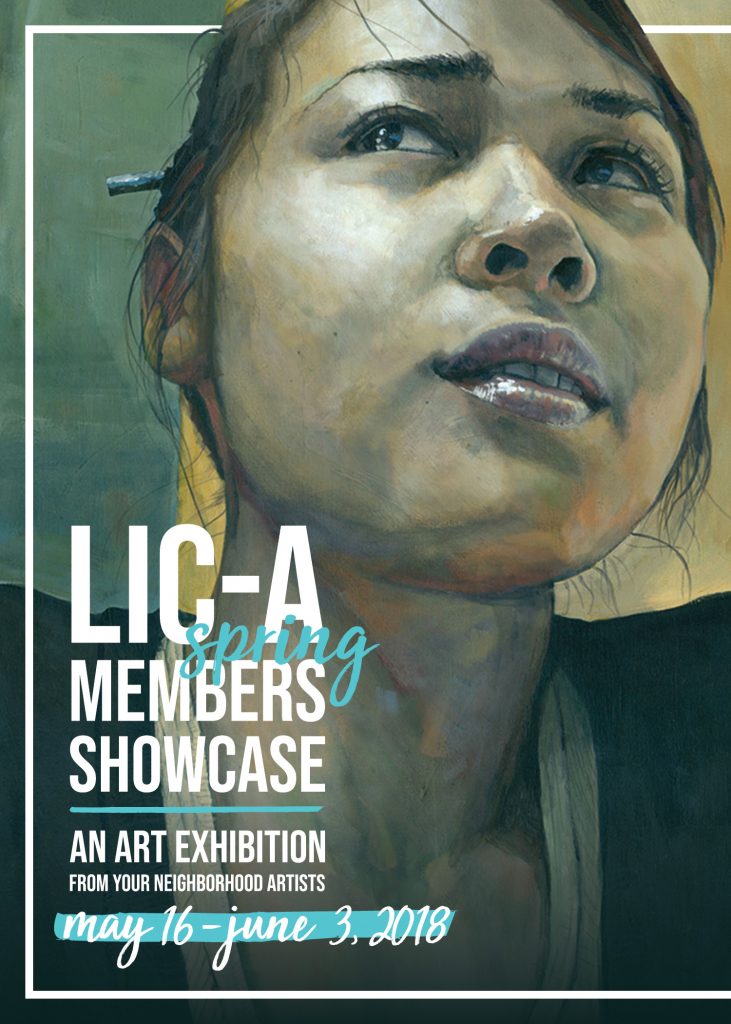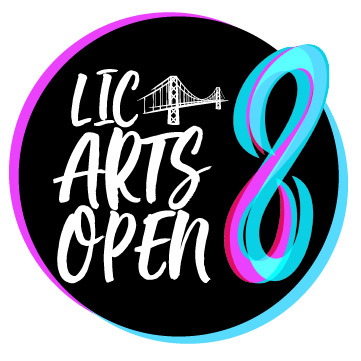 The 8th Annual LIC ARTS OPEN FESTIVAL
Festival Dates: Wednesday, May 16th – Sunday, May 20th, 2018
Open Studios Dates/Times: Saturday, May 19th – Sunday, May 20th, 2018 @ 12 – 6pm
An exciting celebration of the thriving arts community in Long Island City, Queens. NYC's fastest growing creative community is celebrating its artistic diversity with a weeklong festival. The festival is open to the public and features myriad cultural activities and events, many of them FREE!
My many thanks to the LIC Artists for showcasing my painting Mia in the promotional materials for this event.
As always, I would be grateful for any feedback you might have. Thank you!
Matt Cauley
May 16, 2018
Don't forget to follow the Artwork of Matt Cauley so that you receive the latest news and events, as well as behind-the-scenes painting progress. Follow us on Facebook, Instagram, Saatchi, LinkedIn, Behance, or Twitter.