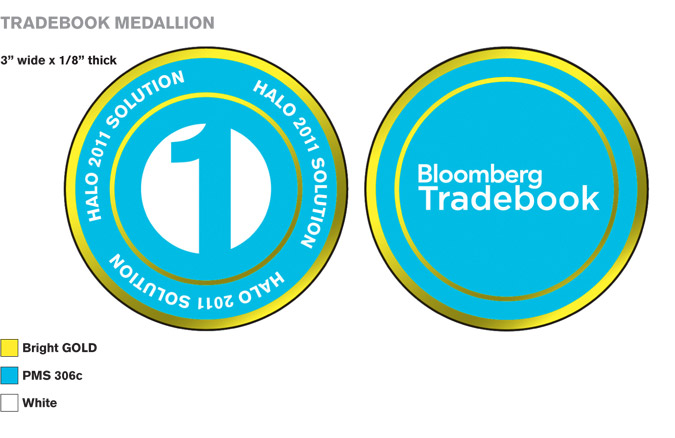 BRIEF: Develop a high-end "poker chip" to be handed out to the Top 100 customers. Clients could redeem the coin for a free R&D engagement.
DETAILS: This project involved a quick turnaround. There was a very small window before the end of the calendar year to design the award, have it submitted for approval, and delivered to the vendor for manufacturing. In the end, the client selected a design that best fit their needs, and the final product was delivered a few short weeks later.
Shown here for portfolio purposes only.