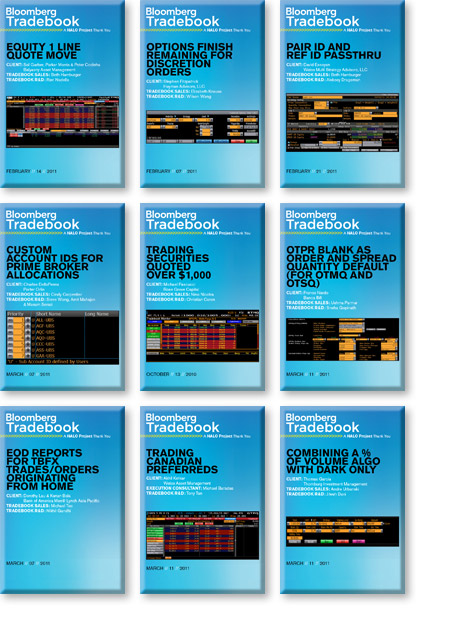 BRIEF: As part of a customer retention/penetration program, develop a series of customized awards based off R&D joint development.
DETAILS: Due to the heavily customized natured of the project, the award needed to essentially be a template, where the contributors and visual graphics could be unique to each recipient. Each design would then be encased in lucite for delivery to the client.
Shown here for portfolio purposes only.