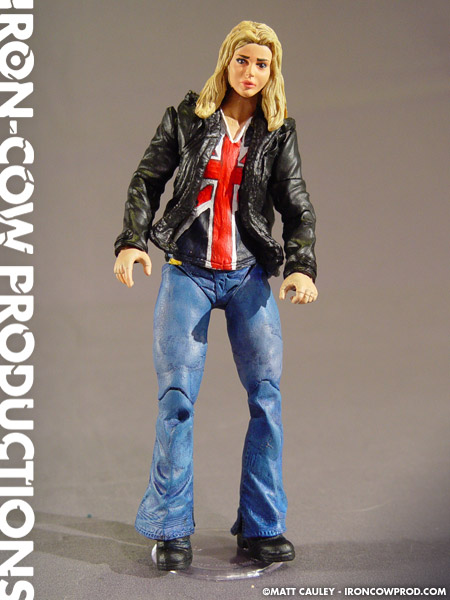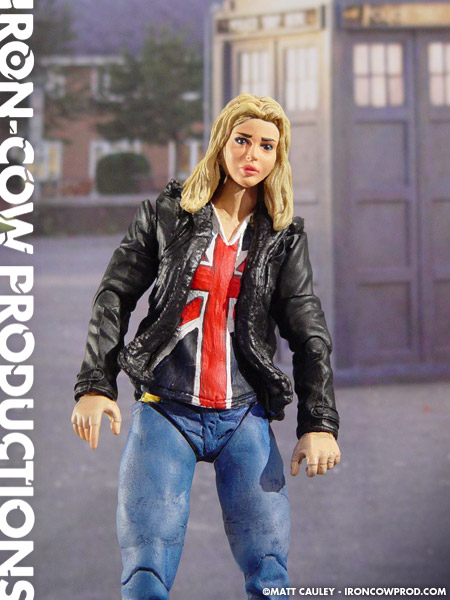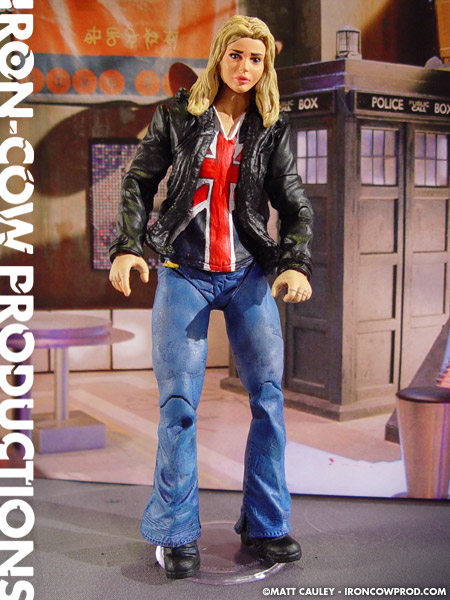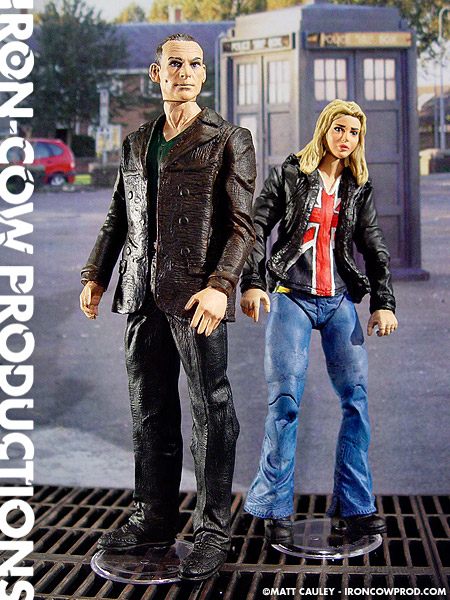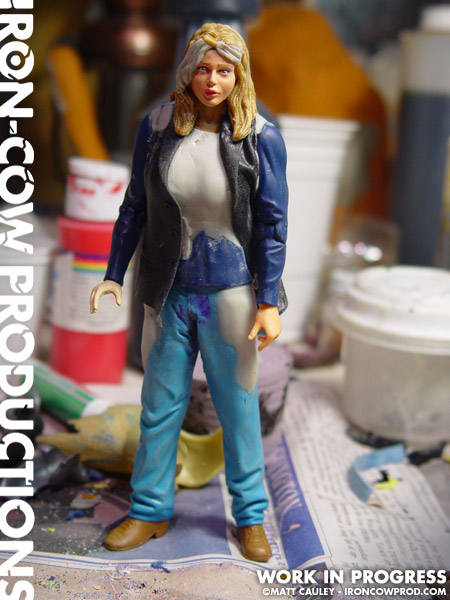 Rose Tyler, a young shop assistant in a London department store, lives a humdrum and profoundly average life – until the night the shop dummies where she works wake up and try to kill her. Her life is saved by a strange man who only calls himself The Doctor, and intrigued by him, she finds herself thrown headlong into a hectic battle to stop an alien presence from invading Earth and annihilating the human race.

She comes to learn that her new friend is even stranger than she thought – in fact, the Doctor's an alien adventurer called a 'Time Lord', seemingly the last of his race, who travels through time and space in his TARDIS battling evil where he finds it. And if she travels with him, she'll find herself witnessing the heat-death of the Earth five billion years in the future, meeting Charles Dickens in the past, and encountering lifeforms and invaders stranger than she'd ever thought possible. Only one thing is certain – it'll be the ride of a lifetime…

-Scott Nisbet.
The Billie Piper ROSE TYLER action figure sports a variety of parts. She began as a Vampire Spike from the Buffy/Angel figure line. I replaced Spike's torso and hip region with parts from a Kill Bill UMA THURMAN figure. The lower legs are from the Texas Chainsaw Massacre ERIN figure, while the head is reworked from a Shrek PRINCESS FIONA figure. Magic Sculpt was used extensively to reshape the body and create other surface elements.
The Billie Piper ROSE TYLER action figure stands 6″ tall and features 10 points of articulation.
Created Summer 2005
Featured in CustomCon 13