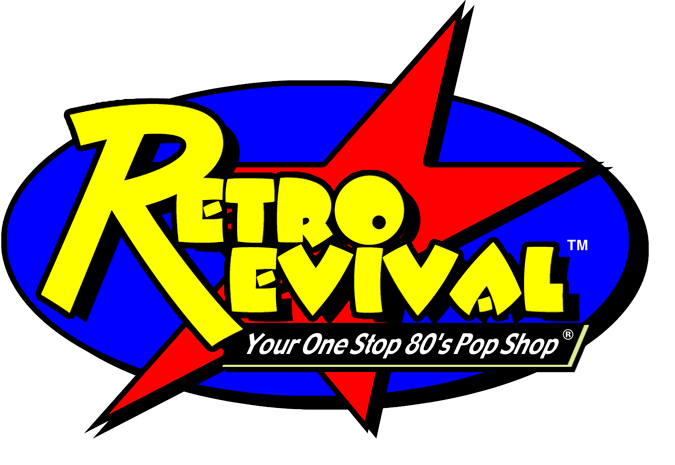 BRIEF: Develop a website for action figure online retailer RetroRevival.com.
DETAILS: This project was another of my earlier attempts at web design. After seeing my work, the owners of online retailer Convergence Comics contacted me, asking if I could update their brand with a new logo, website design, and business cards.
The overall concept looks back to the bold primary colors of early 80's toy packaging, and this motif was carried throughout the website design. Unfortunately, the site has since shuttered its doors, but it was a fun site while it lasted.