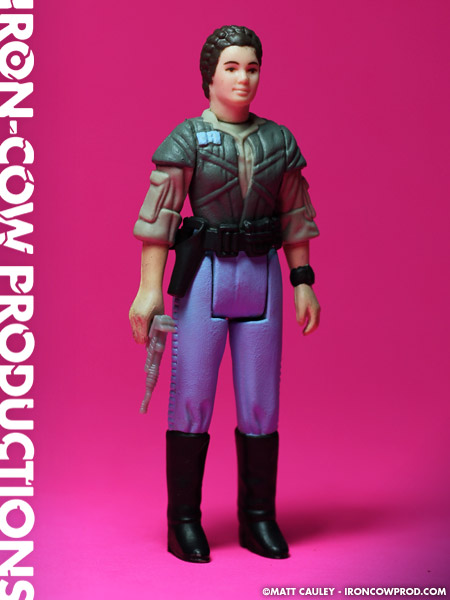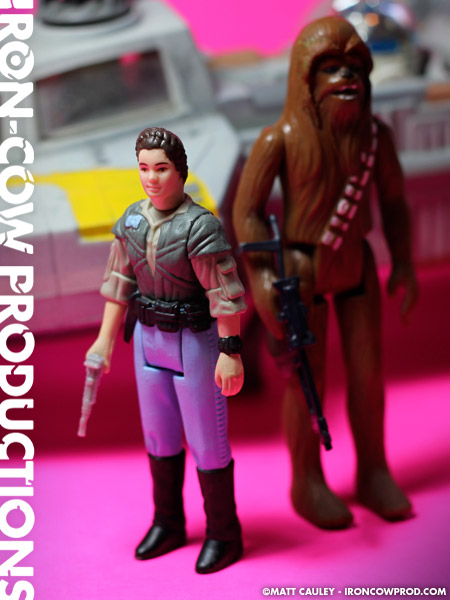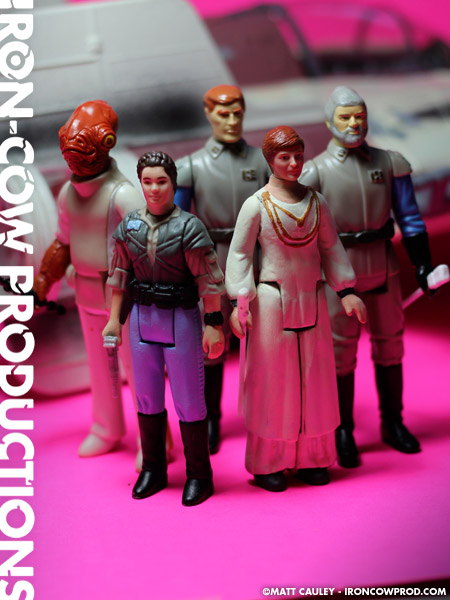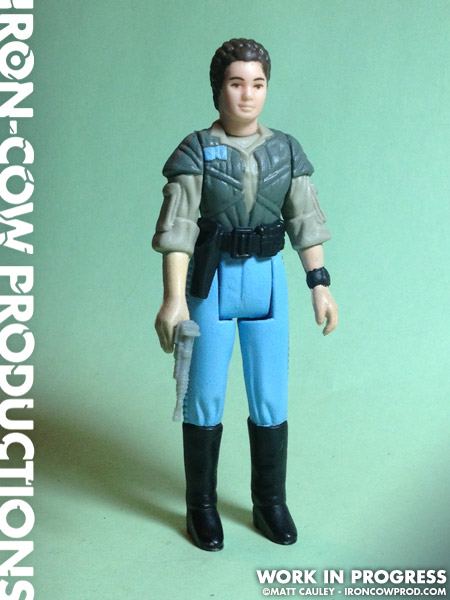 I credit Joshua Izzo for this recipe. He had shown me his version of "General Leia", and I was instantly sold.
This custom is a repaint of the vintage Star Wars Princess Leia Organa (In Combat Poncho) figure, with the helmet and poncho removed and the belt and holster secured in place. This is the outfit I envisioned Leia wearing during most of her post-Jedi adventures. It's a really quick and easy custom that took no time at all to create.
Thanks again to Joshua for inspiring this one!
Created Fall 2013