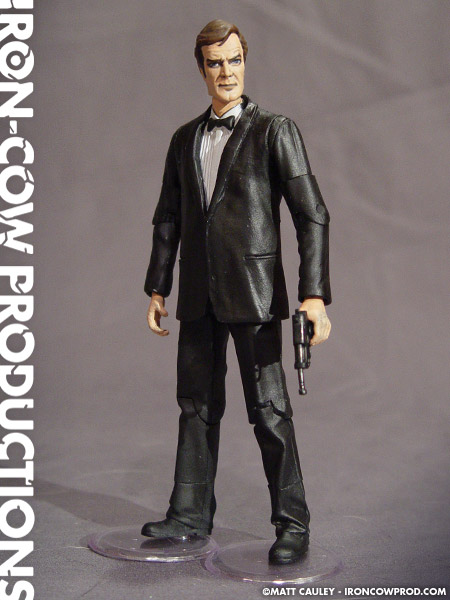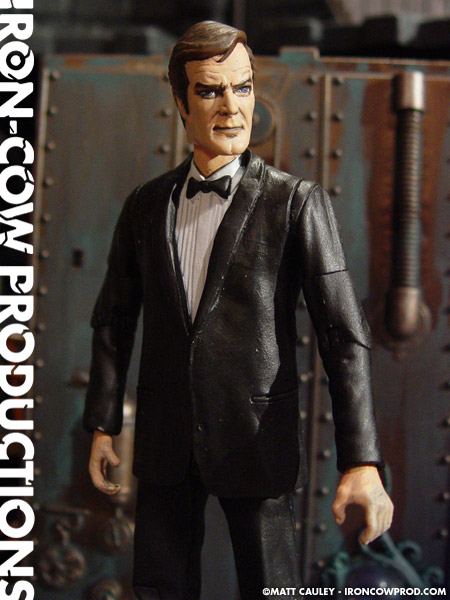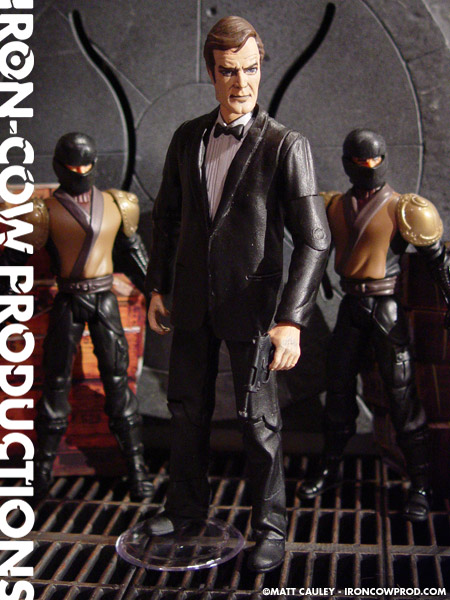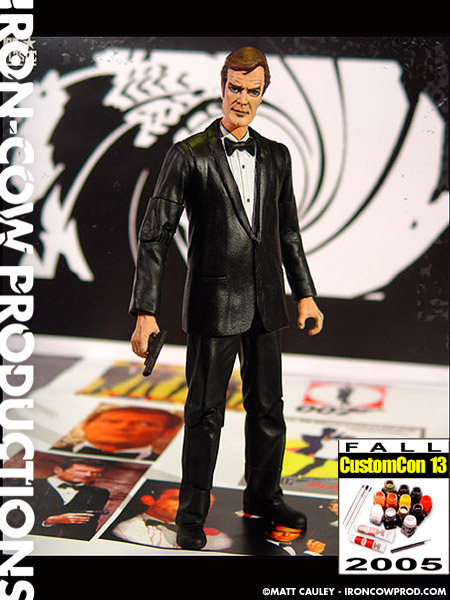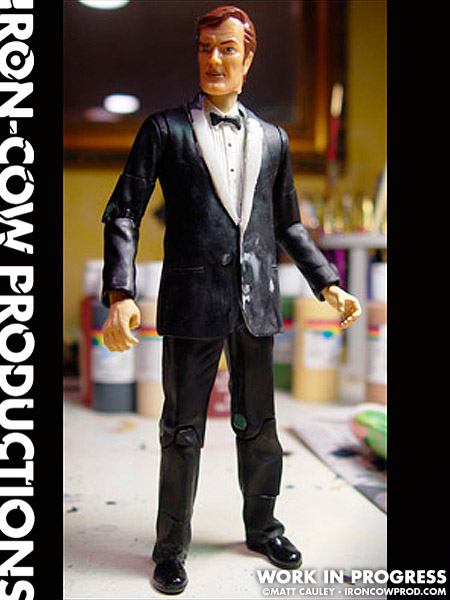 The best of the James Bond adventures starring Roger Moore as tuxedoed Agent 007, this globe-trotting thriller introduced the steel-toothed Jaws (played by seven-foot-two-inch-tall actor Richard Kiel) as one of the most memorable and indestructible Bond villains. Jaws is so tenacious, in fact, that Moore looks genuinely frightened, and that adds to the abundant fun.

This time Bond teams up with yet another lovely Russian agent (Barbara Bach) to track a pair of nuclear submarines that the nefarious Stromberg (Curt Jürgens) plans to use in his plot to start World War III. Featuring lavish sets designed by the great Ken Adam (Dr. Strangelove),

The Spy Who Loved Me is a galaxy away from the suave Sean Connery exploits of the 1960s, but the film works perfectly as grandiose entertainment. From cavernous undersea lairs to the vast horizons of Egypt, this Bond thriller keeps its tongue firmly in cheek with a plot tailor-made for daredevil escapism.

— Jeff Shannon.
This Roger Moore "The Spy Who Loved Me" era James Bond custom uses a "Waiting in the Wings" Wesley figure from the Buffy/Angel figure line. The original tuxedo jacket was removed and trimmed for a more accurate fit. Costume details were added with Magic Sculpt and Kneadatite. The headsculpt is reworked from the 1997 Exclusive Premiere "007 – The Spy Who Loved Me" Limited Edition Collectors Series action figure.
Created Summer 2005
Featured in Custom Con 13