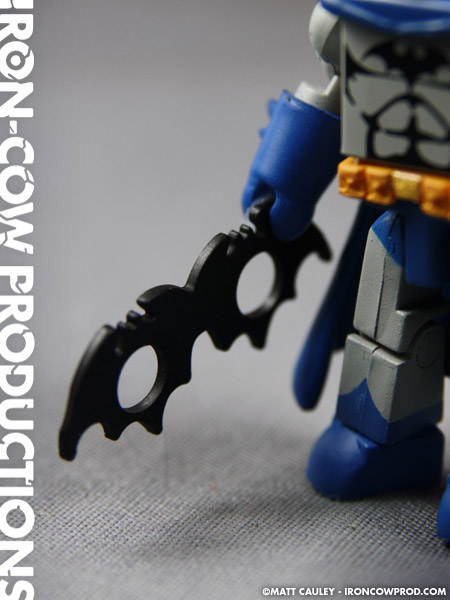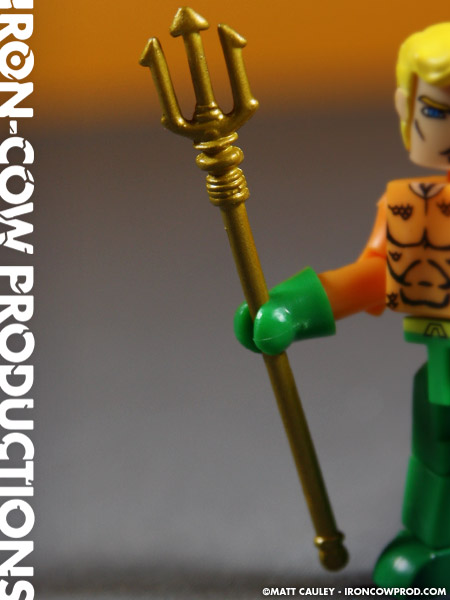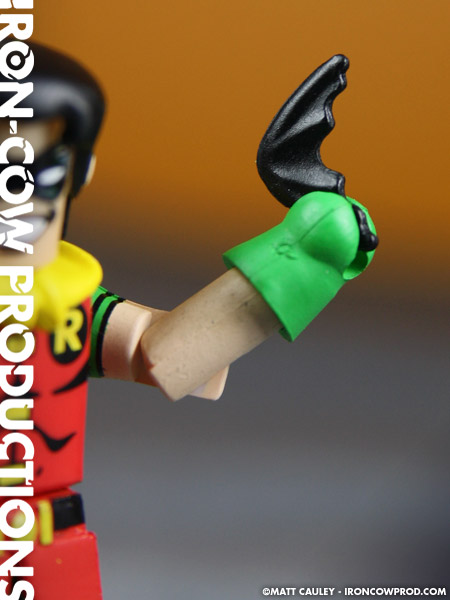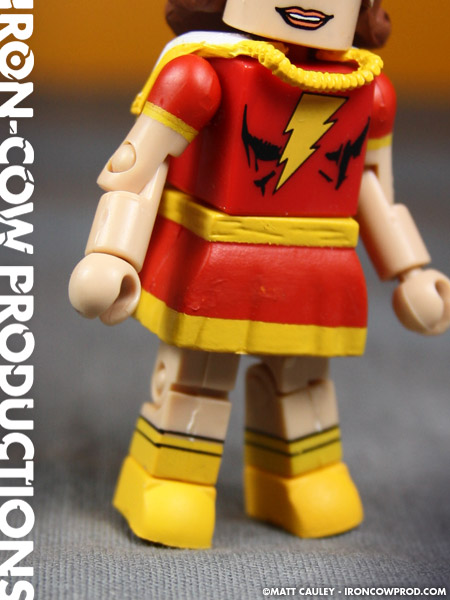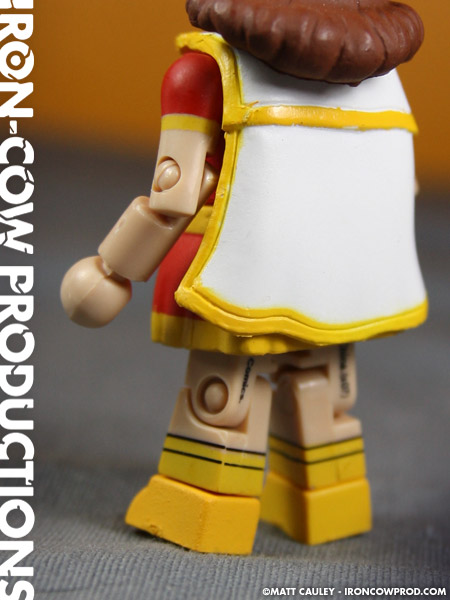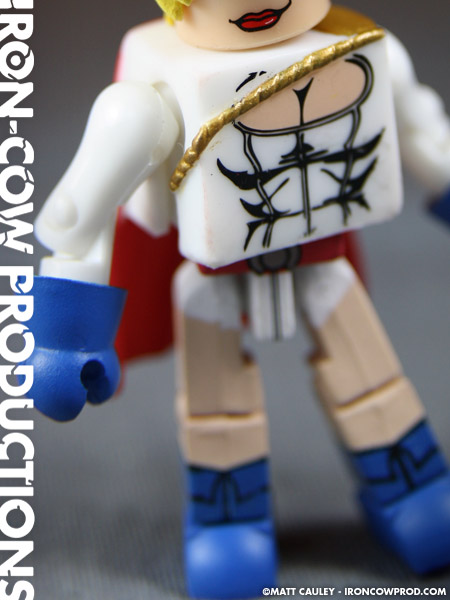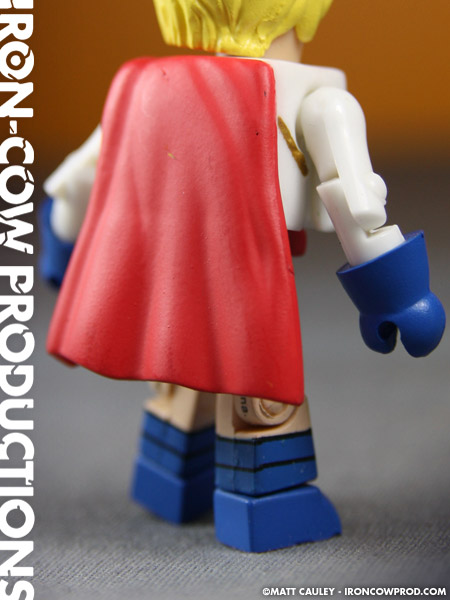 Over the course of 2005-2008, I assisted Art Asylum, designing production control art for various projects, most notably their Minimates line. This involved turnaround views for every part of the figure that was to be included in the final product, along with any surface artwork that needed to be applied.
When development on the DC Minimates line began, it began fast, and continued even faster. Sometimes I was asked to assist developing accessories for figures that were already being worked on by another designer.
Over the course of the DC Minimate project, I was asked to develop:Batarang (Robin)Bat-Cuffs (Battle-Damaged Batman)Trident (Aquaman)Medallion, Rope and Cape (Power Girl)Cape and Skirt (Mary Marvel)
While the photos shown here on the site represent the finished accessories, it should be noted that I contributed the control art only. As with all of the Minimate projects, there were many talented people involved: production managers, sculptors, other designers… The items shown in this entry are the result of a team effort, and the finished product reflects the contributions of many individuals.