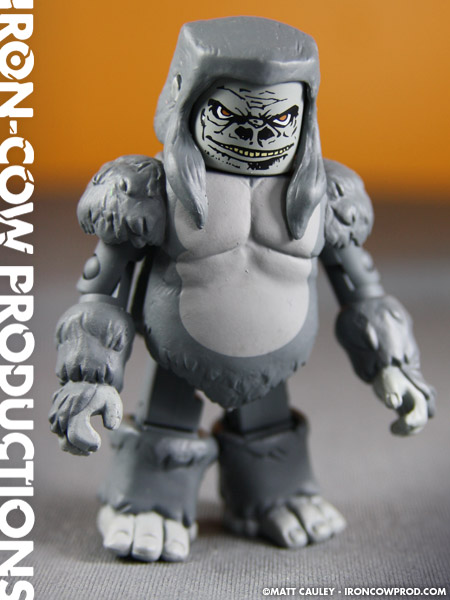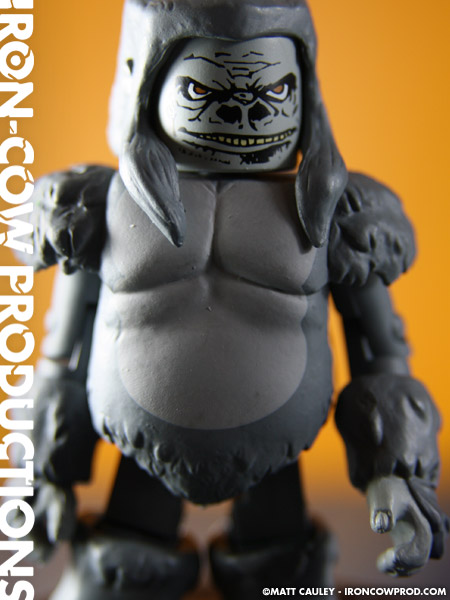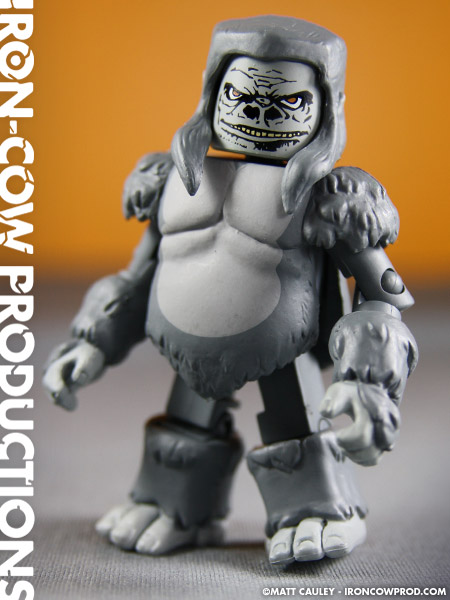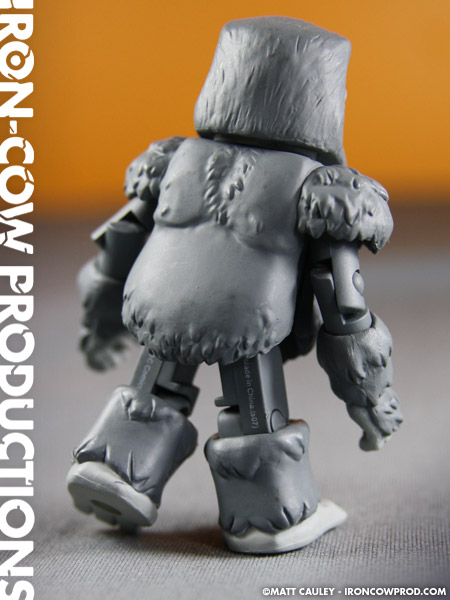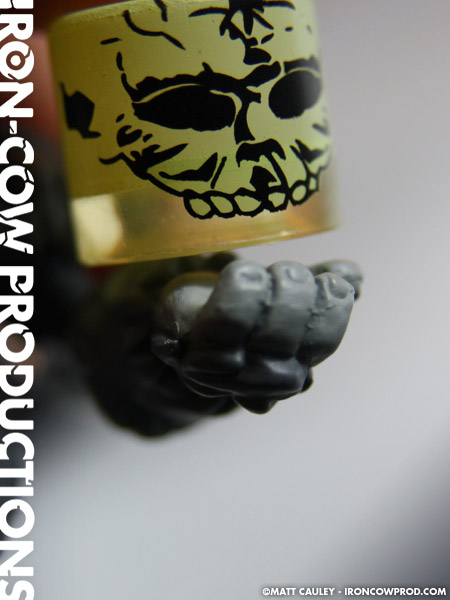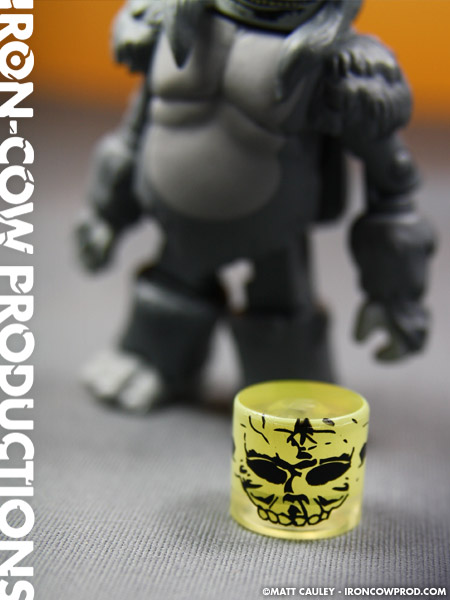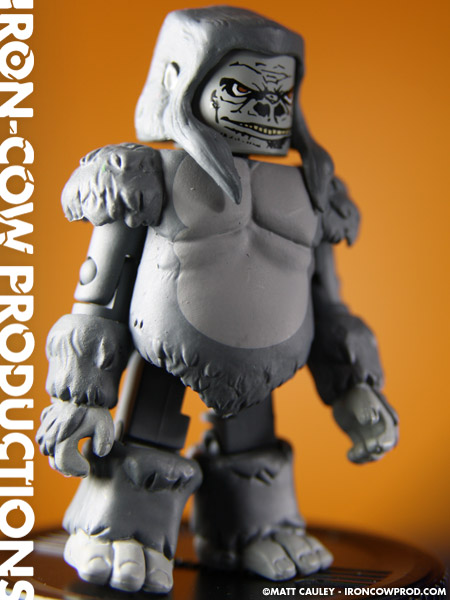 Over the course of 2005-2008, I assisted Art Asylum, designing production control art for various projects, most notably their Minimates line. This involved turnaround views for every part of the figure that was to be included in the final product, along with any surface artwork that needed to be applied.
Since I was already working on the Flash project with my good buddy Steve in mind, I wanted to take on Grodd as well to complete the set. Steve provided me with a ton of visual reference, which certainly helped influence the direction I took the designs. In the end, the finished figure lacked some of the details I had designed, and the hair feels a bit too much like a mullet, but sometimes that happens. Oddly enough, I thought the inclusion of a "skull" accessory was a fun addition, and I was certainly surprised to see some of the confused responses on the message boards. Oops. Better luck next time, I guess.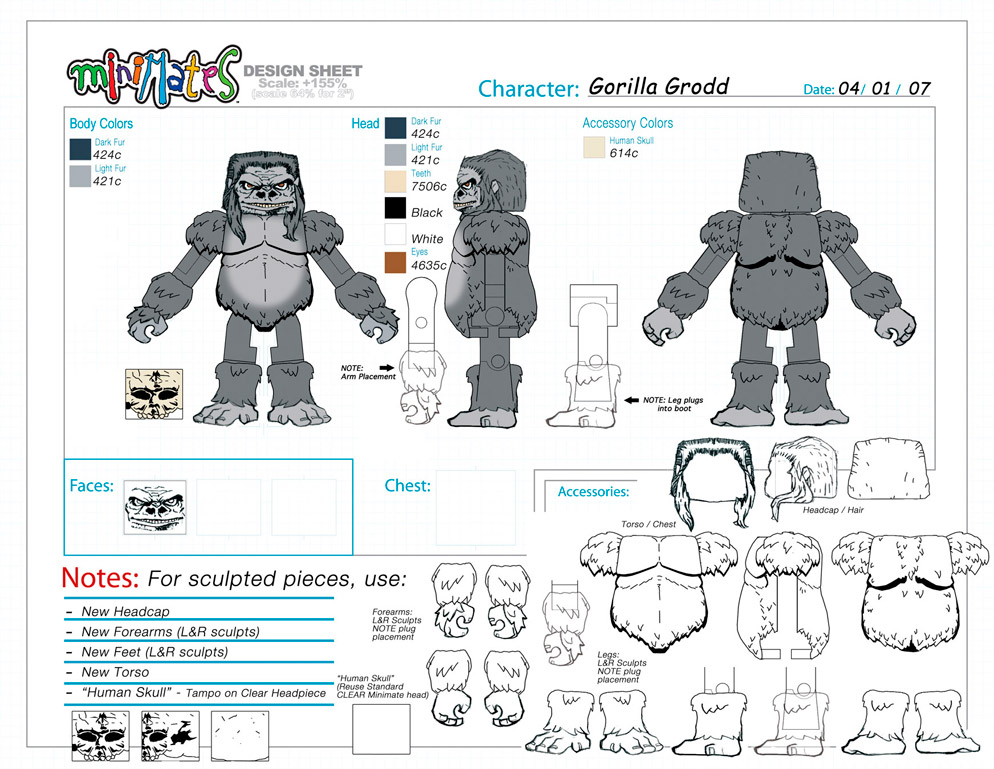 While the photos shown here on the site represent the finished figure, it should be noted that I contributed the control art only. As with all of the Minimate projects, there were many talented people involved: production managers, sculptors, other designers… This figure was very much a team effort, and the finished product reflects the contributions of many individuals.
Released 2/13/2007