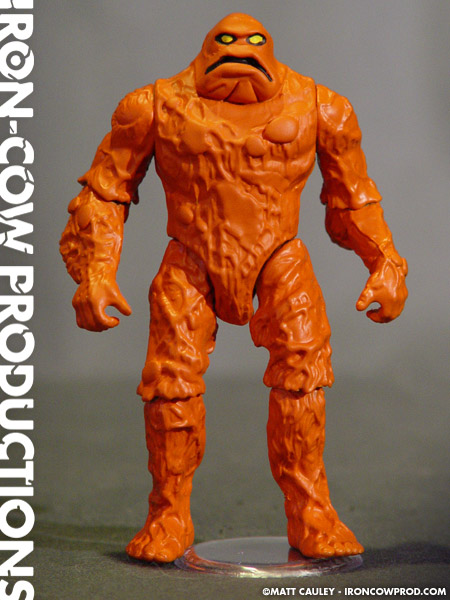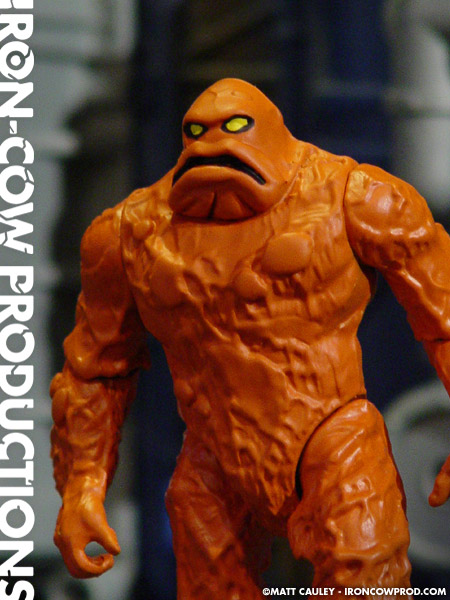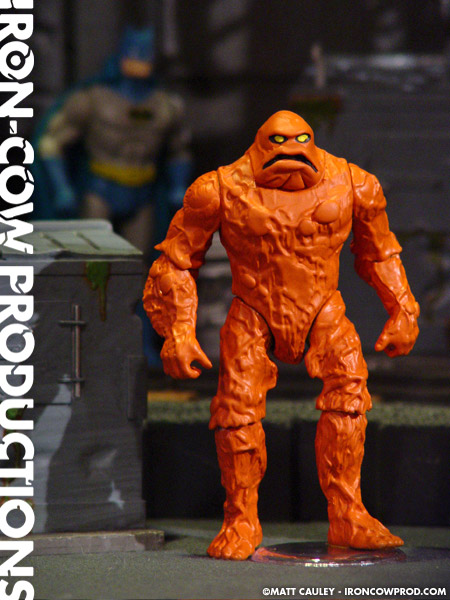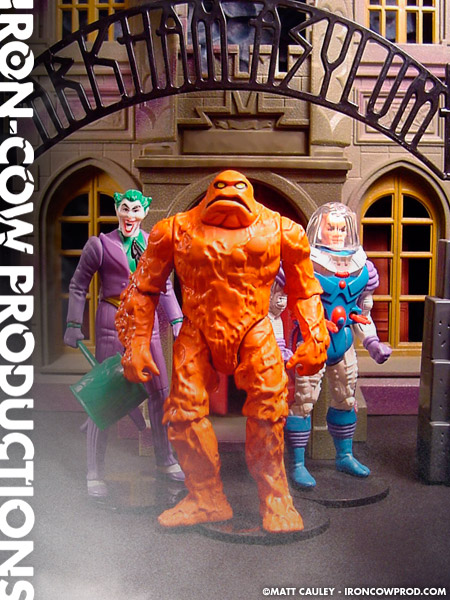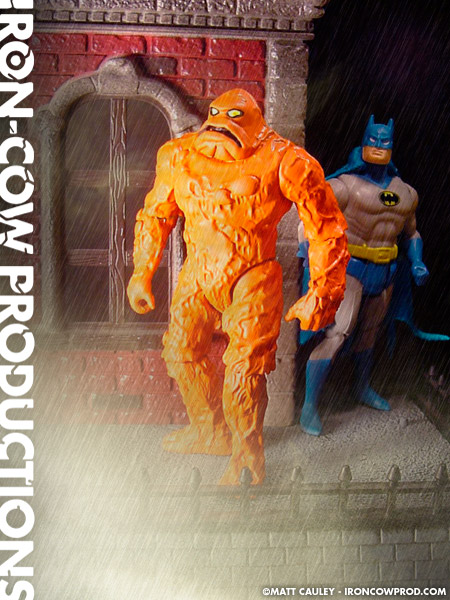 He was an experiment, alright? Actually, I kind of like how the Super Powers Clayface turned out. He started off as a Swamp Thing figure I picked up at a garage sale for a quarter. Since I began picking up the Super Powers line, I've had the urge to begin customizing additional figures. I figured Clayface would be an easy one to start off with.
Several stitches later…. But anyway, I did have fun with him. For pretty much being a simple repaint, his bright orange coloring helps him stand out nicely on the shelf.
And now he has quite a few more Super Powers buddies to hang out with.
Created Summer 2002