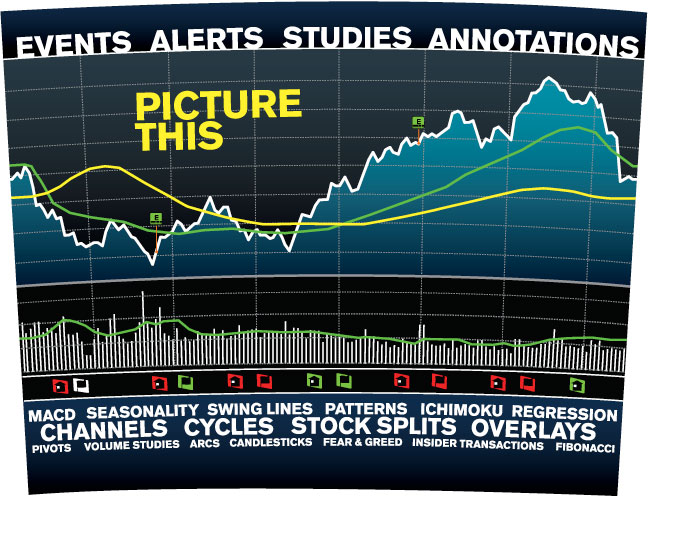 BRIEF: Develop a low-end premium to be given away in a swag bag to attendees at a conference.
DETAILS: I worked with a producer who was very familiar with the new charting system they wished to promote. The tumbler design underwent a few revisions before settling on the design presented here. An edition of 5000 tumblers was then produced and distributed globally.
Shown here for portfolio purposes only.