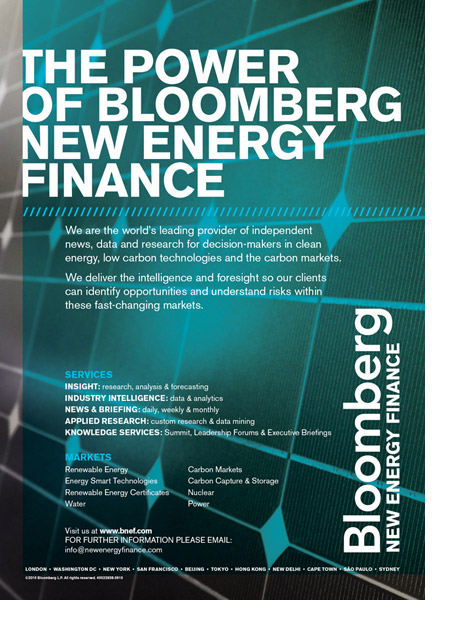 BRIEF: Create wall signage and advertisement for the BNEF Exhibition Booth at the Carbon Expo, Sydney.
DETAILS: This was an interesting design challenge in that one side of the booth promoted BNEF while the other side featured Bloomberg LP. Both needed to work together visually as well as tie into an ad that was being printed.
Everything was designed in InDesign, using elements from the corporate toolkit.
Shown here for portfolio purposes only.