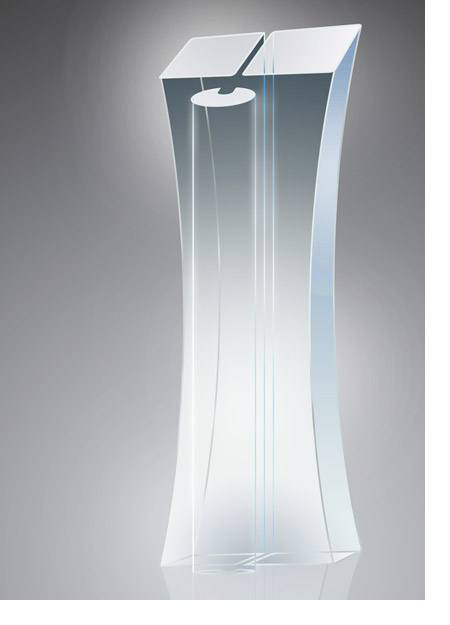 BRIEF: Develop an appreciation award for employees who hit the 10, 15, and 20 year mark. To be produced by Tiffany & Co.
DETAILS: For this project, I developed several concepts to present to the client. The streamlined version was the one selected. A prototype was to be developed by Tiffany, but in the end the project was placed on indefinite hold. It's too bad… I would have enjoyed seeing this one produced.
Shown here for portfolio purposes only.
Earlier concepts: