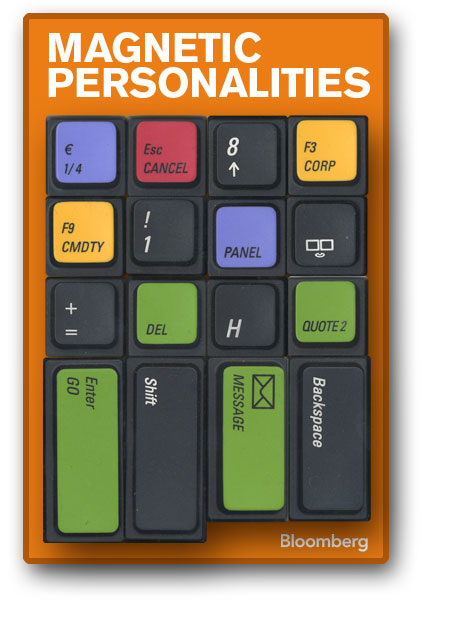 BRIEF: Develop a corporate premium with a focus on eco-friendliness and related visually and conceptually to a sustainability message.
DETAILS: I began looking internally to see existing excess materials that were produced that could be repurposed. This led me to the corporate warehouse, where collection of old or defective keyboards were being collected. Rather than end up in a landfill, we had the keyboard keys removed and fitted with magnetic backings. They were then randomly collected into a container and distributed globally.
An edition of 5000 was produced.
Shown here for portfolio purposes only.